Our recycling project is managed throughout the UK by "G.H.S Recycling Ltd".
You can donate all your milk bottle tops to raise money for Friends of Water Search and Rescue Team.
These milk bottle tops are then turned into pellets that go into the manufacture of items such as traffic bollards and traffic cones.
The recycling firm weighs the incoming tops and for a given weight makes a donation to the Friends of Water Search and Rescue Team charity.
We can recycle:
Any standard size plastic milk bottle tops

If the lid has this logo

it can also be accepted but must be seperate to the milk bottle tops, because the quality of the plastic is vital for the recycling process.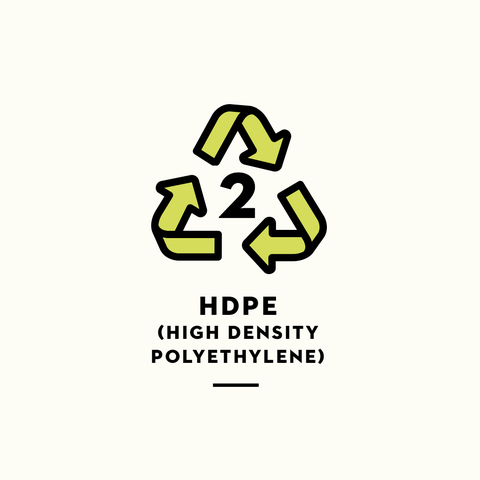 We can not accept any other plastic lid, with either different recyling numbers or no recycling mark, these are of a different quality and would therefore contaminate the recycling process.
We can not also accept items such as ring pulls, metal beer bottle tops, batteries, foil seals from milk bottles, and tops contaminated with oil are often found, which means that everything has to be checked or the recycling plant will just reject all of it and will not be making donations for them.
PLEASE WASH ALL BOTTLES AND TOPS
How can I donate milk bottle tops to be recycled
If you have a small envelopes worth
Simply pop them in an envelope making sure you have the correct postage to:
 Friends of Water Search and Rescue Team
PLEASE NOTE DIFFERENT PO BOX TO STAMPS
 If you have a large amount please email recycling@fowsart.org.uk to advise you of a collection point near your location, or arrange a collection.